Bike culture: Our Chief Editor Andreas Danielsson has this month wondered what it is that gets people to participate in the huge bike race on other continents. And become a better person to ride a bike? Among other things. Do you agree with him?
There have been quite a number of cycle races in many different countries over the years. In the past, that is, in the 20th century, it was everything about the results. Then, when I was license free, headed most often been experience and enjoyment. To participate in big races has never attracted me. When I sit on the bike is half the fun is to avoid the crowds, standing in line and fuss. But this year I decided to make an exception and try out life as road Jogger. With the Jogger, I believe that the time and location have not been a priority. Instead, I've been searching for the essence of the race I ran through to watch, listen, taste and talk.
New York Granfondo and Rome Granfondo-two races with nature and culture, became my test run. After a powerful start on George Washingtong Bridge rolls 7,000 cyclists off at best consensus. As soon as the initial nervousness subsided and the field is spread starting participants to relax in their saddles and then put the talking started. When the slopes will occur a tacit agreement where strife replaces discussions about how long it is left to the finish and was in the world cycling's finest.
Halfway up the final climb at Rome Granfondo is an older man who suddenly get cramp. In just a few seconds, three cyclists stopped and helps. A few kilometers later, a Spanish run flat tire and most passing offers his help. At langnings station in between is the feast. Now it's not far left. Ryggdunkningar and photo shoots are relentless. Two Frenchmen indulges a cigarette and an English cyclist with tattoos and alternative hairstyle calling home to give a progress report. Myself, I drink a cup of coffee and answer the question of why I have such strange brakes. Well, I said – Ronnie Peterson already used it in 1972. It's called discbrakes and it's racing.
Andreas Danielsson
I don't know if it's a wishful thinking or if it actually is so that people that moves on two wheels will be both happy and helpful. At least those who are not in a hurry. But that's not exactly unique for bikers. Busy people are never very rewarding to spend time with. But those who manage to take it easy and do it together, suddenly a large Exchange of each other. And when people can no longer hide in the main clothes or web anonymity becomes really pleasant and interesting. Sure, those that are actually correct bad cycling, but that take themselves way too seriously, of course, are represented. But it was a long time ago I quit irritating me on them – now I think most that they have a pretty great entertainment value.
But what is it that makes so many people choose to participate in the big race, so far away? It is both cheaper and easier to stay home. The size is probably the main attraction, where Vasaloppet and Vätternrundan is the shining example. In size usually include the story that gives the race a necessary dignity. 40-year crisis, betting and new year's resolutions are other causes. And general life crisis begins to sail up as a strong challenger to why people suddenly starts running after 25 years of sedentary – and then need a goal.
Festival and experience always has a strong gravitational pull, where the latter is highly individual. For some, it is a matter of bountiful langnings stations, for others of great-looking diplomas. Then there are those where the cyclists who are not in the least impressed that a race has a special name, a special size or special medals. Experience for them is just a matter of how it looks under the wheels. So how entertaining the bike really is. Those who travelled with their bikes in the past did the most to find better training.
Now it's the culture, the visitation and the experience that drives most people to test a new country. And to do so in the context of a competition is not a bad idea. As a participant, you will get a good taste of the finest bike trails in the region, you drive on road closures and with full support. I got a taste and will test on life as ickepresterande road Jogger again. Cape Argus in South Africa is already registered for the entire editorial team and is likely to be the more it picks out before 2014.
Gallery
Milan–San Remo 2016 Package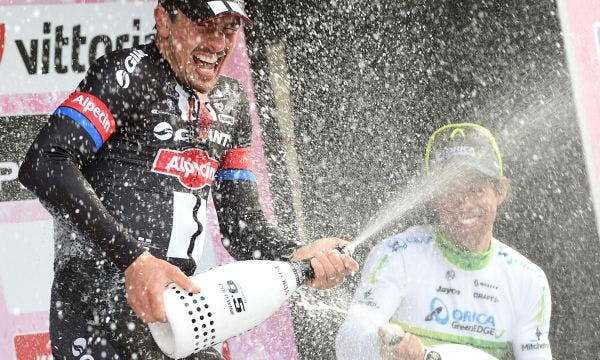 Source: www.musement.com
brand
Source: velocitycycles.ca
Rottnest Island
Source: www.experienceperth.com
See Why The Rush Indoor Cycling Studio Has Carmel Valley …
Source: yournorthcounty.com
The Pamir Highway M41- 4655m a real high
Source: www.twistingspokes.com
Brand Identity Design: What It Is & How to Do It [+ Examples]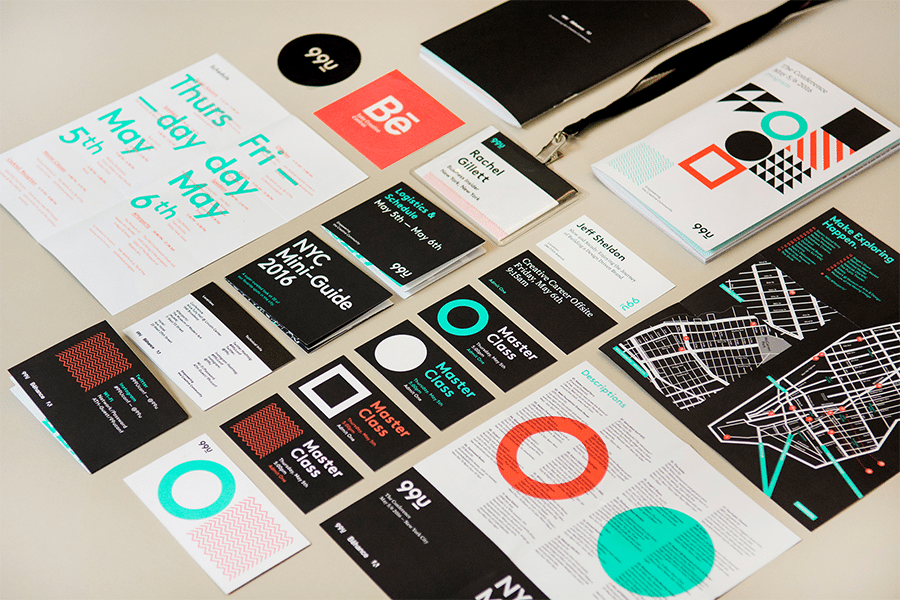 Source: fitsmallbusiness.com
Alps Route Japan 2018 – ONLY 2 SPOTS LEFT! – Connect Sport
Source: connectsport.com.au
Matrei in Osttirol
Source: www.osttirol.com
The Blayleys: Magic Faerie Dust
Source: blayleys.blogspot.com
Angkor Sankranta 2018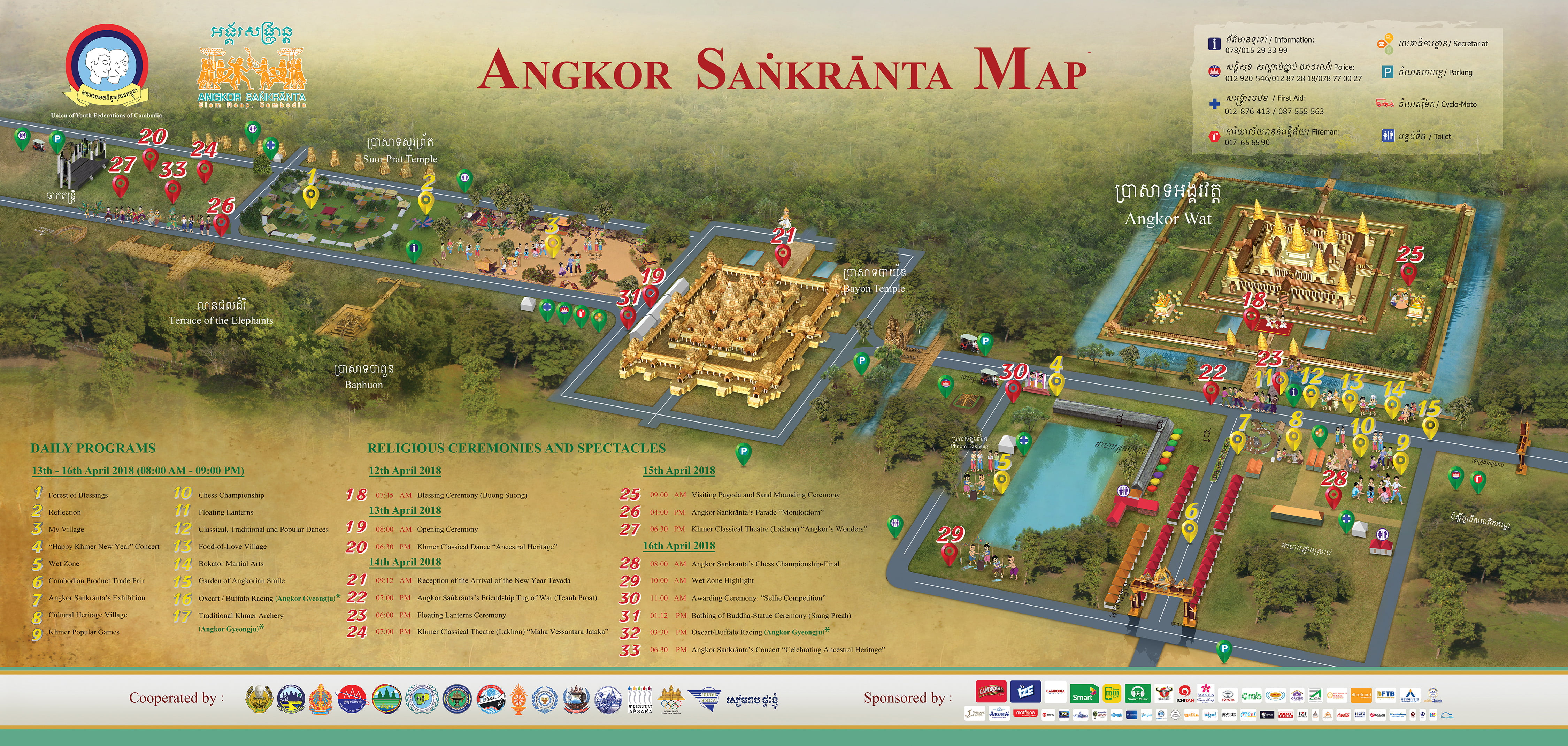 Source: www.siemreap.net
The Ideal Thailand Backpacking Route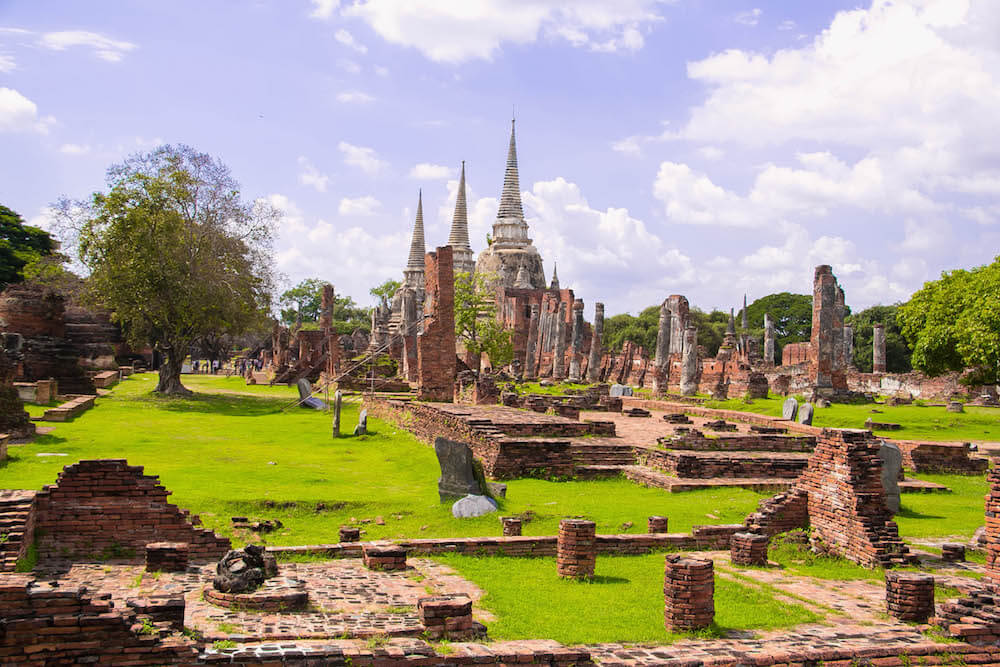 Source: www.bemytravelmuse.com
Resorts in Munnar || Luxury Resorts in Munnar
Source: www.ragamayamunnar.com
Why Now is the Best Time to Visit the Balkans
Source: europeupclose.com
Discover & Explore
Source: cairngorms.co.uk
Fondos de pantalla : Deportes, paisaje, mujer, rubia, culo …
Source: wallhere.com
Lake Vyrnwy Tourism
Source: www.lake-vyrnwy.com
Rotorua NZ | Things to do in Rotorua
Source: www.rotoruanz.com
Fishing
Source: tourisme.saguenay.ca
Hiking
Source: www.ruedesheim.de
Allianz Arena Munich
Source: www.bavaria.by